4.27.2007
art <--> life
I just entered a couple of pieces in my school's foundations exhibition (mostly because I had them sitting around, my portrait professor pointed out I could list the exhibition on my resume, and hey, cash prizes) and thought that since I post so rarely, I'd put 'em here: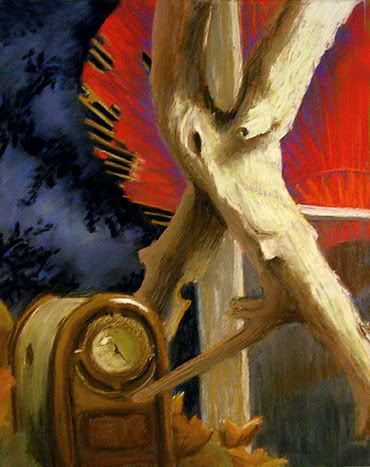 Still Life with Clock and Branch, courtesy of my color drawing class two quarters back. Sennelier pastels on sanded paper, in case anyone was curious.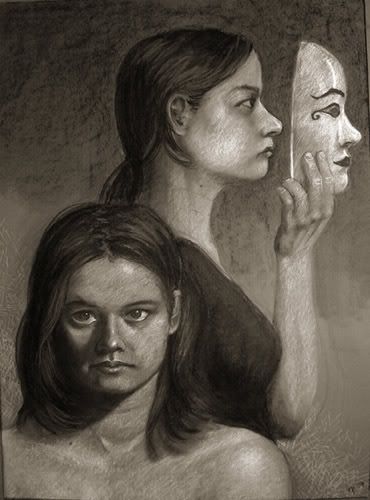 Double Self-portrait, my portrait midterm, white & black charcoal on toned paper. Figured some of y'all might want to put a face (or two) to the pseudonym.
0 Comments:
Post a Comment